It's easy! Just select your top, choose your design, and we'll make it for you!
Ready Made Tops...
Choose from a range of ready made styles and colours. Add logos and text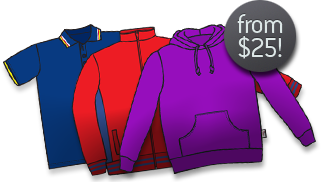 Pick a Top!
Custom Design...
Create a totally personalised design! Your colours, your style, your branding.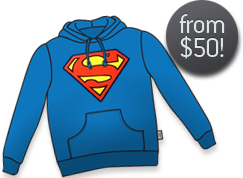 Design your Own!
How it works...
Design your top online.
Share your designs on Facebook.
Submit your favourite design and we'll prepare a quote for your school!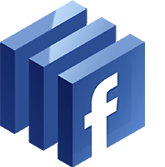 Our Gallery!